Graeme Simsion writing workshop at Writers SA (SA)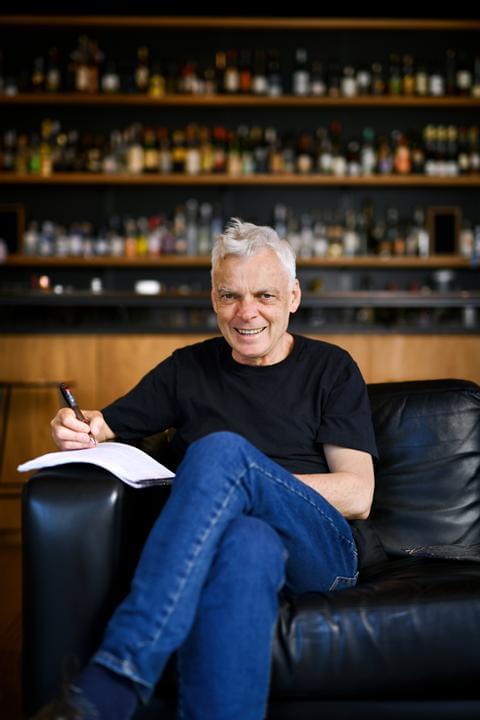 In this session with Graeme Simsion, you'll learn how to better approach your novel concept or idea as a project that can be broken down into steps to see a more structured process from conception to a final manuscript.
A novel, unlike that story in a bar or a two-thousand-word essay, is a substantial and daunting project which can seem like an impossible feat. Whether you're figuring out where to start or you're 30,000 words in, seemingly with nowhere to go, bestselling author Graeme Simsion has demystified the secrets behind his beloved Rosie trilogy and poured the answer into his newest offering for writers, The Novel Project. He breaks up the novel-writing process into no-nonsense, practical steps that you can actually do.
Participants will: develop a step-by-step plan and schedule for completing their novel, memoir or biography; establish work practices that make best use of limited time to work on one or more projects; approach each day's work with a clear idea of what needs to be done, the confidence and tools to do it, and a sense of clear progress towards a complete manuscript; apply a range of specialised techniques—some established, some new—to each stage of the writing process, in particular concept creation, plot and character development; improve creativity, solve problems and overcome 'blocks'; and get it done! 
Suitable for all writers of novel length works, but especially those looking for a better process for reaching 'the end' on your manuscript/s.
More information and bookings