Graeme Simsion at South Perth Library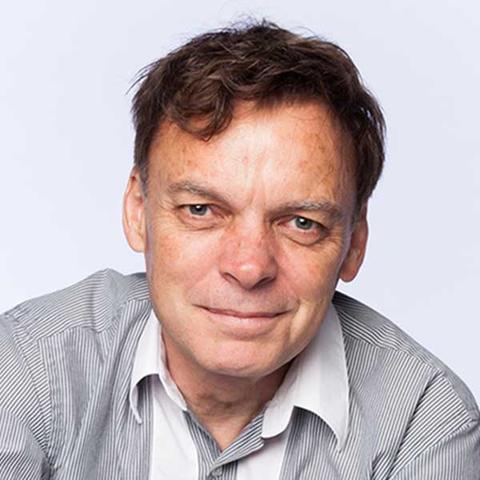 South Perth Libraries and Dymocks Garden City present Graeme Simsion, author of The Rosie Project, in conversation with Natasha Lesterauthor.
Graeme will discuss his new novel The Best Of Adam Sharp; a story of a love affair rekindled after 22 years, set in Melbourne, Norwich and a French village. Adam Sharp is about love, music and coming to terms with the past.
Graeme Simsion was born in Auckland and is a Melbourne-based writer of novels, short stories, plays, screenplays and two non-fiction books. 
The Rosie Project began life as a screenplay, winning the Australian Writers Guild/Inscription Award for Best Romantic Comedy before being adapted into a novel. It went on to win the 2012 Victorian Premier's Literary Award for an unpublished manuscript and has since been sold around the world to over forty countries.
More information and bookings