Graeme Simsion: Asperger's in (My) Fiction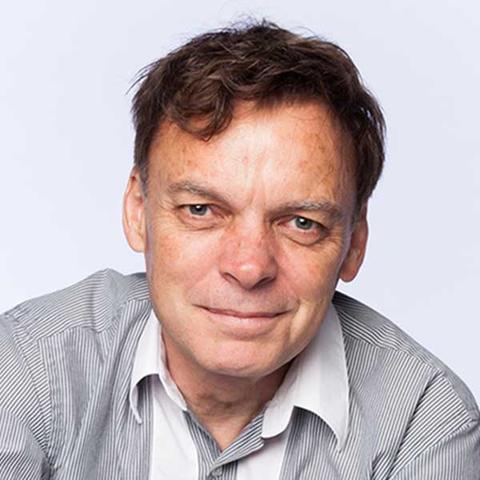 Professor Don Tillman takes unconventional to a whole new level. With his Standardised Meal System and fondness for Excel spreadsheets, the heroic anti-hero (and unlikely love interest) of the international bestseller The Rosie Project, and its brand-new sequel, The Rosie Effect, has Asperger's Syndrome—though it's never explicitly stated.
Author Graeme Simsion will talk about the challenges of adopting the perspective of a character with Asperger's, the ethics of using it as a vehicle for comedy, and the response from critics, the autism community and readers.
More information and bookings