Graeme Simsion & Anne Buist at Maryborough Railway Station (VIC)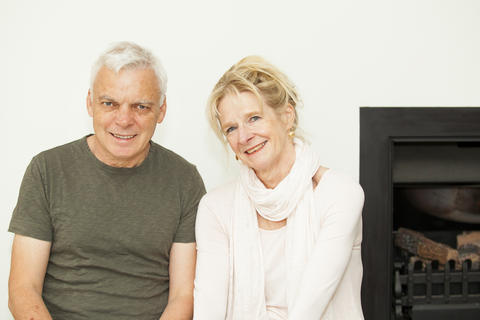 Join Graeme Simsion and Anne Buist at Maryborough Railway station. They'll be discussing their new book Two Steps Forward and trust us, they're a hoot!
About the book: Zoe is a sometime artist from California. Martin is an engineer from Yorkshire. Both find themselves on the picturesque Camino de Santiago, attempting to come to terms with their past. It's a wise, funny and romantic story about what you choose to leave behind––and what you rediscover.
Enquiries: voxbendigo@gmail.com
More information and bookings