Graeme Simsion and Anne Buist visit the Rochester Wine Tavern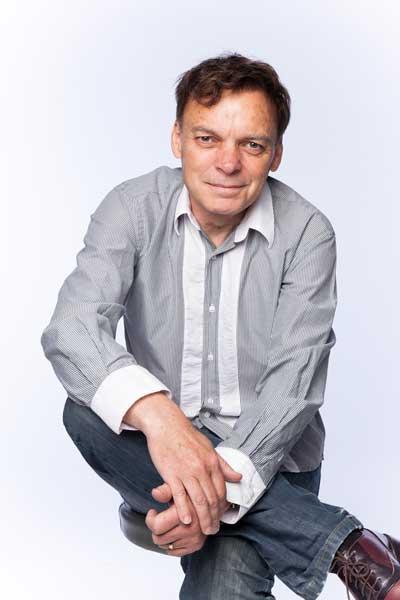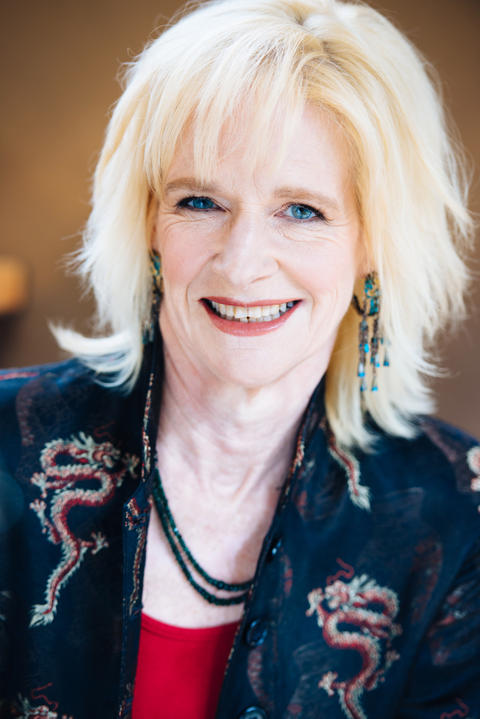 Join Graeme Simsion and Anne Buist as they discuss their writing lives at the Rochester Wine Tavern.
Graeme Simsion is the author of the bestselling romantic comedy, The Rosie Project and its sequel The Rosie Effect. The Rosie Project began life as a screenplay, winning the Australian Writers Guild/Inscription Award for Best Romantic Comedy before being adapted into a novel. It went on to win the 2012 Victorian Premier's Literary Award for an unpublished manuscript and has since been sold around the world to over forty countries. Sony Pictures have optioned the film rights with Graeme contracted to write the script. The Rosie Project won the 2014 ABIA for Best General Fiction Book, and was ultimately awarded Australian Book of the Year for 2014. 

Anne Buist's psychological thriller, Medea's Curse, explores the lives of the victims and perpetrators of violent crime. The Chair of Women's Mental Health at the University of Melbourne, Anne has over 25 years clinical and research experience in perinatal psychiatry. She works with Protective Services and the legal system in cases of abuse, kidnapping, infanticide and murder.

Find out more about how this power couple share their writing lives.
Bookings can be made by contacting the Rochester Wine Tavern
p: 03 5484 3887
e: dsg1960@hotmail.com