Emily Spurr at the Wheeler Centre's Next Big Thing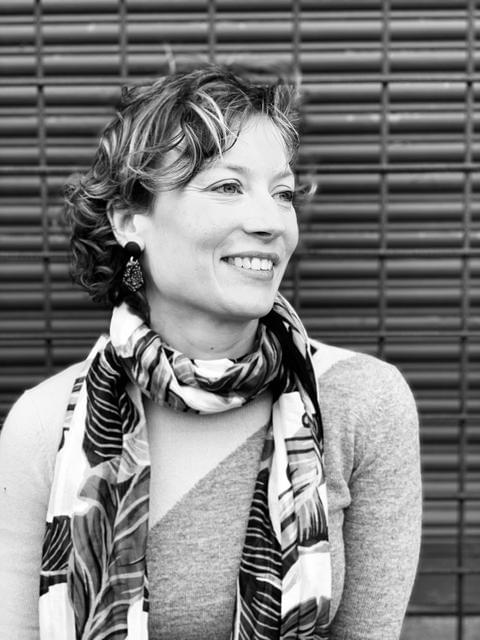 At Melbourne's Wheeler Centre May Next Big Thing event, step inside the stories and experiences of four writers whose work explores very different realms. 
Emily Spurr's novel A Million Things ruminates on the secrets houses and families can conceal, Veronica Heritage-Gorrie's memoir Black and Blue offers an insider's perspective on justice, racism and the police force; Sam van Zweden's Eating With My Mouth Open digests the personal and cultural aspects of food and bodies and Sar Fegan's piece 'Root Rot', published in the latest issue of Voiceworks, is a personal dissection of the realities and flaws of the medical system.
Join these writers and the Wheeler Centre at the Moat restaurant and bar to explore these physical, emotional and structural spaces: their ins, outs and in-betweens.
More information and bookings