David Burton at the Rock & Roll Writers Festival (QLD)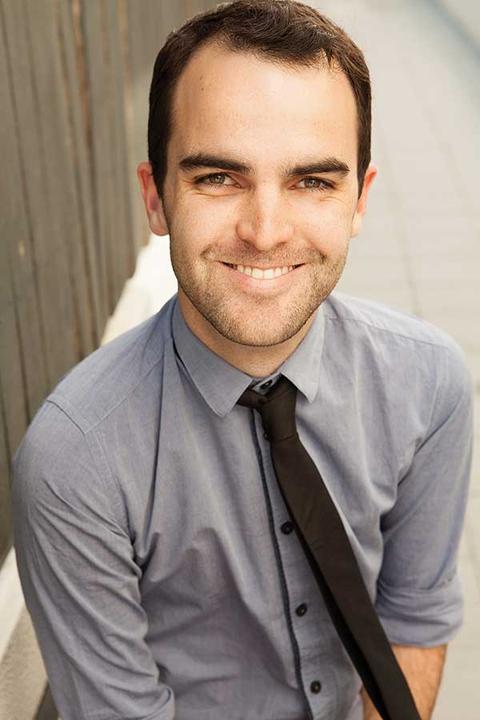 Join David Burton with Sarah Connor, Joel Birch and Kirsty Eager for a free panel at The Old Museum. Aimed at 14-17 year olds, they will be discussing why creative expression matters, and how you can find ways to utilise your feelings, desires and frustrations through the process of making art.
David Burton is a writer from Brisbane, now based in Sydney, best known for his theatre work. His play April's Fool (Playlab Press) toured nationally in 2012. He has recently co-written Hedonism's Second Album for La Boite indie, and The Landmine Is Me for Queensland Theatre Company. A speaker and presenter in school across Queensland, David is passionate about sharing his remarkable story with young people. How to Be Happy won the Text Prize for Young Adult and Children's Writing in 2014.
More information and bookings