Author Talk: Tim Flannery at the Megalodon and the Age of Ocean Giants (VIC)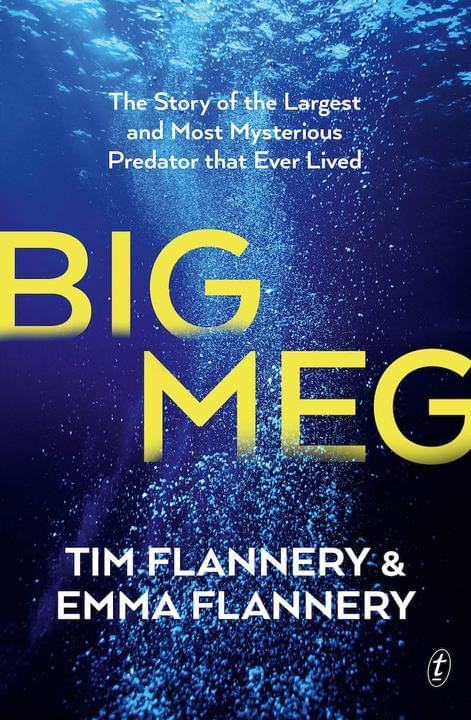 Celebrating Tim Flannery's Big Meg, and presented in partnership with the 18th Conference on Australasian Vertebrate Evolution, Palaeontology and Systematics (CAVEPS), join us on a journey spanning millions of years to chronicle the rise and fall of marine megafauna and how they shape Earth's past, present and future.
Professor Tim Flannery joins Associate Professor Dr Cheng-Hsiu Tsai from the Department of Life Science at National Taiwan University, Museum Victoria's Senior Curator of Vertebrate Palaeontology Dr Erich Fitzgerald and ABC journalist and presenter Natasha Mitchell to discuss the evolution of ocean giants, from megalodon sharks, to living leviathans, like the blue whale and the crucial role they play in shaping oceanic ecosystems.
Bookings required, with various ticket options. 
More information and bookings