Robyn Annear in-conversation with Gus Berger (VIC)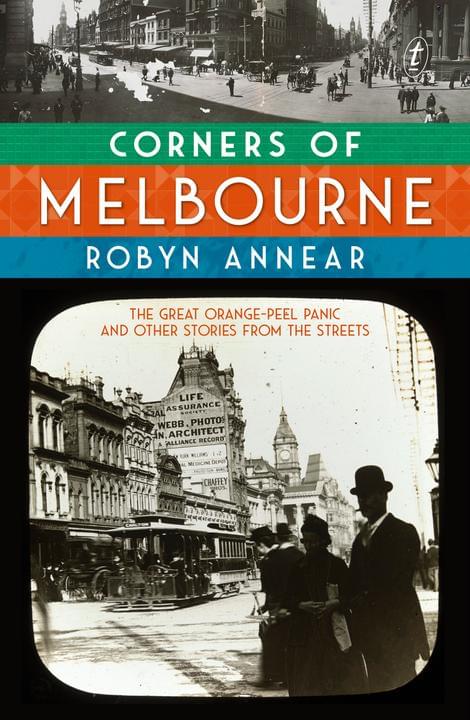 Join us for a conversation with Robyn Annear, author of Corners of Melbourne, and Gus Berger, the filmmaker of the award-winning documentary, The Lost City of Melbourne, and the author of the new photographic book of the same name. 
Robyn and Gus will be chatting about the history of the city at Thornbury Picture House before heading to the bar for signings. 
The much-anticipated follow-up to Adrift in Melbourne, Corners of Melbourne defines Melbourne City by its pillar boxes, newsstands, tram stops and lamp-posts, revealing the bizarre, baroque and mostly forgotten stories of its people. 
The Lost City of Melbourne is a new photographic book that tells the story of the rise and fall of Melbourne's built heritage through stunning archival photographs and powerful insights from some of Melbourne's leading historians & authors. The book forms a companion piece to the independent documentary film of the same name that premiered at the 2022 Melbourne International Film Festival and went on to be the highest grossing Australian documentary nationally and subsequently won the Best Australian Documentary Award from the Australian Film Critics Association (AFCA). 
More information and bookings