Anne Buist visits Ashgrove Library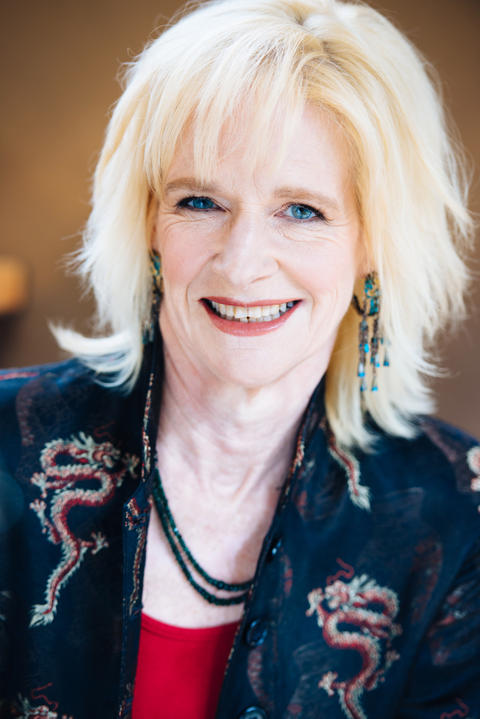 Ashgrove Library welcomes Anne Buist to discuss her new novel, Medea's Curse: Natalie King, Forensic Psychiatrist.
In Medea's Curse, forensic psychiatrist Natalie King works with victims and perpetrators of violent crime. Women with a history of abuse, mainly. She rides a Ducati a size too big and wears a tank top a size too small. Likes men but doesn't want to keep one. And really needs to stay on her medication.
After receiving new information about an old case she still has regrets about, Natalie finds she is being stalked. Will she be able to unravel this case in time and keep her career intact?
A dark, sexy and gripping psychological thriller, Medea's Curse is about the devastating crimes perpetrated by women against their own children.
Anne Buist is the Chair of Women's Mental Health at the University of Melbourne and has over 25 years clinical and research experience in perinatal psychiatry. She works with Protective Services and the legal system in cases of abuse, kidnapping, infanticide and murder. Medea's Curse is her first mainstream psychological thriller.
Professor Buist is married to novelist Graeme Simsion and has two children.

To RSVP please call (07) 3403 8888