Alice Bishop launches A Constant Hum at Readings Carlton (VIC)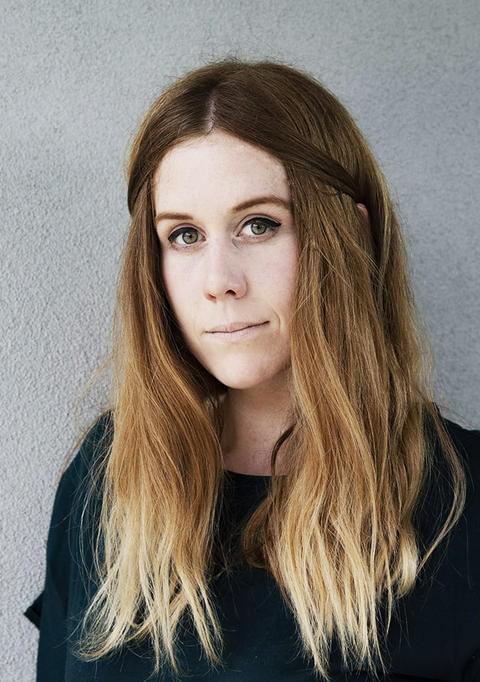 Tony Birch will launch Alice Bishop's debut short-story collection, A Constant Hum. These stories grapple with the aftermath of the 2009 Black Saturday bushfires and herald the arrival of an important new voice in literary fiction.
Free, no booking required.
More information and bookings