Alex McClintock at Better Read Than Dead (NSW)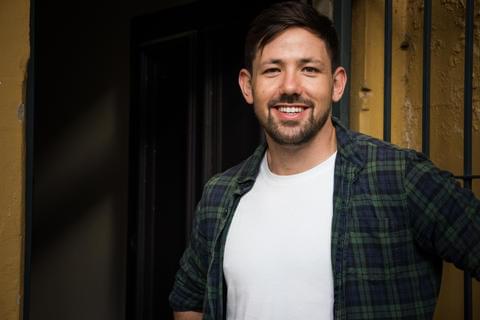 Boxing is known as 'the noble art'. It provokes love, loathing and sometimes lust with equal intensity. Sports journalist Alex McClintock's knockout memoir On The Chin: A Boxing Education is informative, insightful and effortlessly entertaining, just like the man himself.
Join him for a few rounds at his debut book's launch at Better Read Than Dead.
More information and bookings