Toni Jordan at State Library of Victoria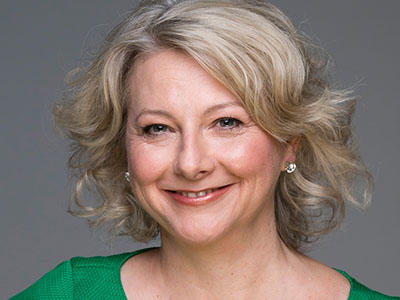 Join Toni Jordan and the State Library of Victoria to talk about Our Tiny, Useless Hearts. It will include a Q&A chaired by Readings bookshop, followed by a lively discussion with your fellow book club members.
Toni Jordan is the author of four novels. The international bestseller Addition was a Richard and Judy Bookclub pick and was longlisted for the Miles Franklin Literary Award. Fall Girl was published internationally and has been optioned for film, and Nine Days was awarded Best Fiction at the 2012 Indie Awards, was shortlisted for the ABIA Best General Fiction award and was named in Kirkus Review's top 10 Historical Novels of 2013. Toni's latest novel is Our Tiny, Useless Hearts.
No bookings required
More information and bookings