Toni Jordan at the Fitzroy Town Hall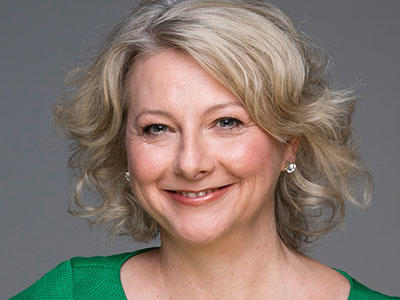 Spend an evening with Toni Jordan and Jo Case as they discuss Toni's new book, Our Tiny, Useless Hearts, which has been described as 'A highly entertaining romp through the complexities of modern relationships…A classic farce in the style of Wilde's The Importance of Being Earnest, complete with physical comedy, exaggerated situations and a spot of class commentary in the form of suburban satire'—Books + Publishing.
This Yarra Libraries event is sponsored by the Thomas, Samuel & George Ewing Trust and is presented in partnership with Brunswick Street Bookstore.
Toni Jordan is the author of four novels. The international bestseller Addition (2008), was a Richard and Judy Bookclub pick and was longlisted for the Miles Franklin award. Fall Girl (2010) was published internationally and has been optioned for film, and Nine Days was awarded Best Fiction at the 2012 Indie Awards, was shortlisted for the ABIA Best General Fiction award and was named in Kirkus Review's top 10 Historical Novels of 2013. Her latest novel is Our Tiny, Useless Hearts (2016). Toni has been widely published in newspapers and magazines.
More information and bookings