Toni Jordan at Maitland City Library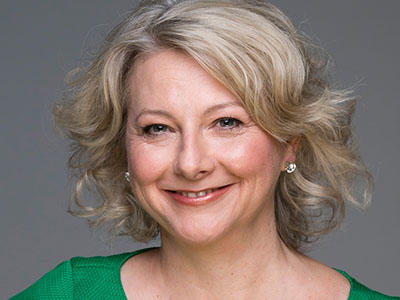 Toni Jordan's books are masterpieces of romantic comedy. Her latest novel Our Tiny, Useless Hearts will delight fans. It is a hilarious comedy about love and marriage. Once again, the author brings all her wit, wisdom and flair to this brilliant and funny novel.
Her previous books include the international best seller Addition, the Indie Award winning book for best fiction, Nine Days, and Fall Girl, which has now been opted for film.
Come and hear Toni talk about her books and writing.
More information and bookings