Tim Flannery in Brunswick with Triple R: Live in Conversation during Einstein A Go-Go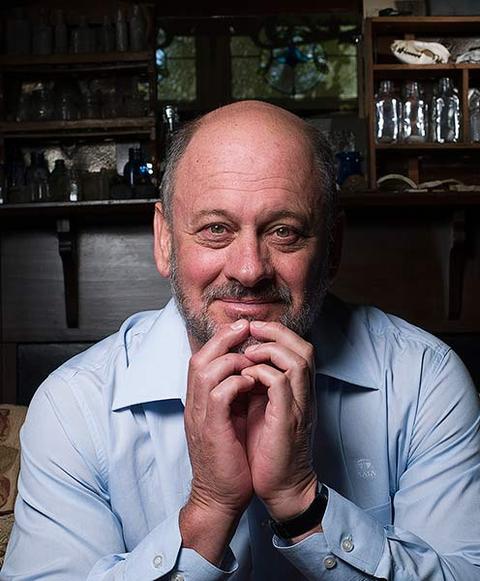 Join acclaimed scientist and author Tim Flannery in conversation with the team from Einstein A Go-Go live from the Triple R Performance Space on Sunday 13 September at 11 a.m. sharp (1 hour). Doors open at 10:30 a.m. 
The event will also feature an audience Q&A session with Tim Flannery after the live broadcast. The team from Brunswick Bound will have copies of Tim's latest book Atmosphere of Hope: Searching for Solutions to the Climate Crisis available for purchase.
Tim Flannery has published over thirty books including the award-winning The Future Eaters, The Weather Makers and Here on Earth and the novel The Mystery of the Venus Island Fetish. In 2005 he was named Australian Humanist of the Year, and in 2007 Australian of the Year. In 2011 he became Australia's Chief Climate Commissioner, and in 2013 he founded and heads the Australian Climate Council. 
Subscribers can email timflannery@rrr.org.au with their full name and subscriber number in the subject line by 5 p.m. Wednesday, 9 September for the chance to be part of the audience.
*Only subscribers with a full paid annual subscription are eligible for giveaways. Winners will be notified via email.