Tim Flannery at the University of Sydney: A Global Climate Deal in 2016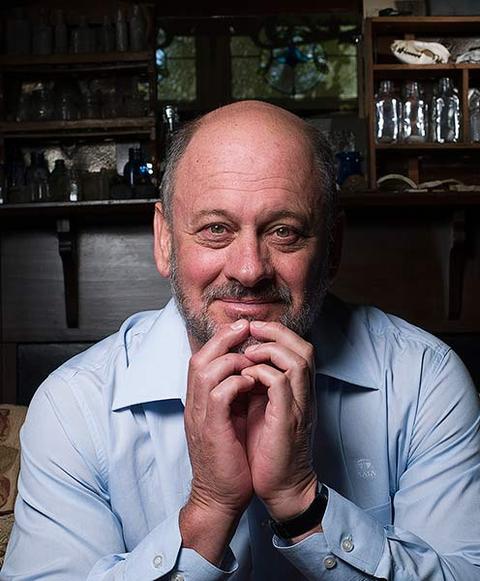 Text author Tim Flannery will be taking part in a panel discussion entitled 'A Global Climate Deal in 2016', presented by the University of Sydney with the Sydney Environment Institute and the Sydney Democracy Network. Chair of the Climate Council and most recently author of Atmosphere of Hope, Tim will be giving the keynote address. 
Tim Flannery has published over thirty books including the award-winning The Future Eaters, The Weather Makers and Here on Earth and the novel The Mystery of the Venus Island Fetish. In 2007 he co-founded and was appointed Chair of the Copenhagen Climate Council. In 2011 he became Australia's Chief Climate Commissioner, and in 2013 he founded and heads the Australian Climate Council. He will examine the possibilities and implications of an agreement to reduce emissions at a pace and scale likely to reduce the risks of climate change.
In just three months, for two weeks at the beginning of December, world leaders and climate negotiators will meet at COP 21 Paris to agree on the parameters of a new global climate treaty. What are the chances of success in Paris compared to previous efforts at agreement? How might we assess the meeting? What would 'success' entail, and what implications might this have for domestic policy, existing fossil fuel infrastructure, and future investment in emissions reduction?
You are invited to an evening of provocative insight and discussion focusing on humanity's response to the global climate problem.

The evening will be chaired by Adjunct Professor Nick Rowley, Sydney Democracy Network.   

Following concise and provocative presentations from a panel of experts—including Nikola Casule, Climate and Energy campaigner for Greenpeace; Professor Robyn Eckersley, from the University of Melbourne; and Emma Herd, Chief Executive of the Investor Group on Climate Change—there will be ample opportunity for your questions and involvement.
More information and bookings