Text Classics at Cinema Nova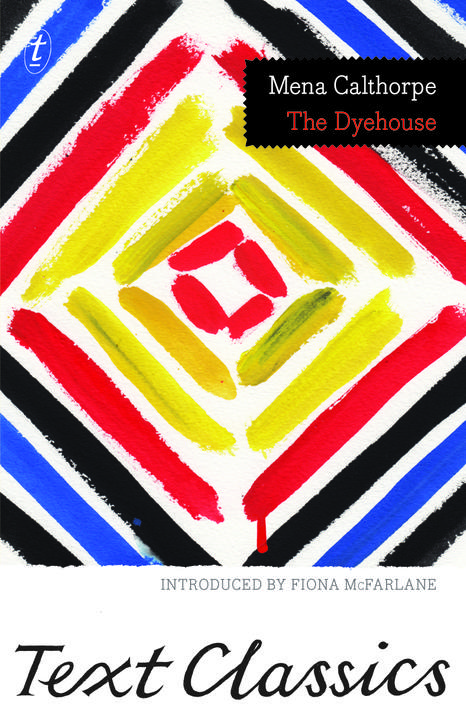 A special event hosted by Readings Carlton, Text Publisher Michael Heyward will chair a panel discussion about the depth and breadth of Australian and New Zealand literary heritage.
In the space of four years, Text Publishing has released 100 Text Classics, most of them previously long out of print. This series has brought numerous extraordinary writers from Australia and New Zealand to domestic and international attention, including Elizabeth Harrower, Kenneth Cook, David Ballantyne, Amy Witting and Madeleine St John.
More information and bookings