Text at the 2015 Crime & Justice Festival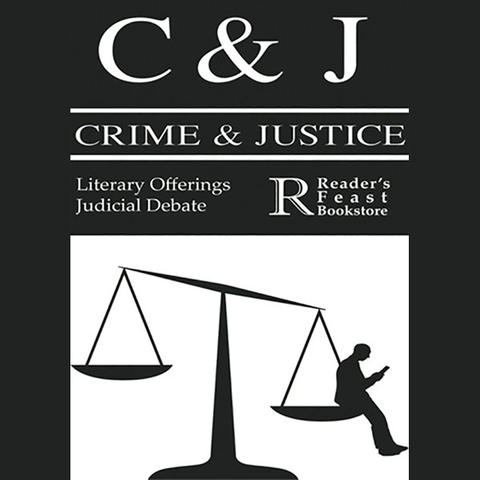 Meet Text authors Garry Disher, Angela Savage and Lucy Sussex at the ninth annual Crime & Justice Festival—a program that combines a dangerous mix of crime fiction and real life stories.
Garry Disher has published almost fifty titles—fiction, children's books, anthologies, textbooks, the Wyatt thrillers and the Mornington Peninsula mysteries. He has won numerous awards, including the German Crime Prize (twice) and two Ned Kelly Best Crime novel awards, for Chain of Evidence (2007) and Wyatt (2010). Garry has just released a new Wyatt novel, The Heat.
Angela Savage is a Melbourne-based crime writer, who has lived and travelled extensively in Asia. Her first novel, Behind the Night Bazaar, won the 2004 Victorian Premier's Literary Award for an unpublished manuscript. She is a winner of the Scarlett Stiletto Award and has twice been shortlisted for Ned Kelly awards.
Lucy Sussex is the author of  Blockbuster!: Fergus Hume and the Mystery of a Hansom Cab winner of the 2015 Victorian Community History Awards, History Publication Award. She has edited four anthologies, including She's Fantastical, shortlisted for the World Fantasy Award. Her award-winning fiction includes books for younger readers and the novel The Scarlet Rider. Lucy has five short-story collections, including My Lady Tongue, A Tour Guide in Utopia, Absolute Uncertainty and Matilda Told Such Dreadful Lies.

More information and bookings