Ramona Koval interviews Michel Faber at the Wheeler Centre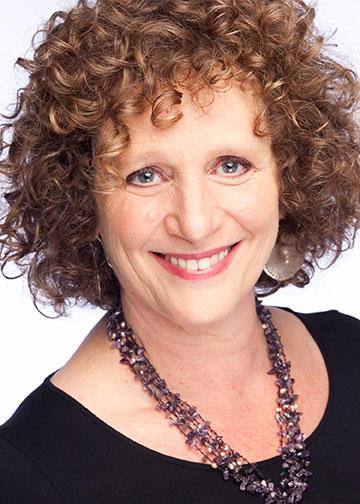 Join Ramona Koval as she chats to international bestselling author, Michael Faber. 
Michel Faber has written several books, including the highly acclaimed The Crimson Petal and the White, The Fahrenheit Twins and the novellas The Hundred and Ninety-Nine Steps and The Courage Consort. The Apple, based on characters in The Crimson Petal and the White, was published in 2006. He has also won several short-story awards, including the Neil Gunn, Ian St James and Macallan. He was born in Holland, brought up in Australia and now lives in the Scottish Highlands.
Ramona Koval is a Melbourne writer, journalist, broadcaster and editor. From 2006 to 2011 she presented Radio National's Book Show, and she has written for the Age and the Australian. She is the author of By the Book: A Reader's Guide to Life and the upcoming, Bloodhound: Searching For My Father.
More information and bookings