Raimond Gaita and Peter Singer at Melbourne University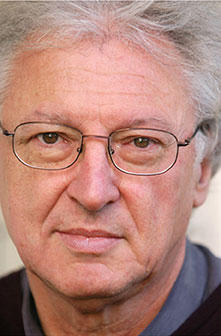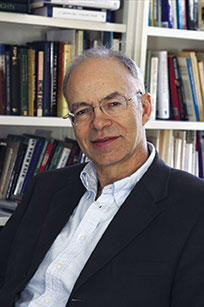 Join Raimond Gaita and Peter Singer as they discuss 'Humans, Animals and the Ethical Life.'
Peter Singer is Ira W. DeCamp Professor of Bioethics, Princeton University, and Laureate Professor, School of Historical and Philosophical Studies, University of Melbourne. He is the author of more than twenty books, including The Life You Can Save, The President of Good and Evil and The Ethics of What We Eat. His latest work is The Most Good You Can Do.
Raimond Gaita  is Emeritus Professor of moral philosophy at Kings College London and a Professorial fellow at the Melbourne Law School and the faculty of Arts of the University of Melbourne. His books have been published in many translations. They include: Romulus, My Father, A Common Humanity, The Philosopher's Dog and Essays on Muslims and Multiculturalism (as editor and contributor). A feature film of Romulus, My Father was released in 2007, and won the AFI award for Best Film.
All ticket proceeds go towards stopping the building of a chicken factory in Baringhup, landscape of Romulus, My Father. 
More information and bookings