Nadia Wheatley at Woollahra Library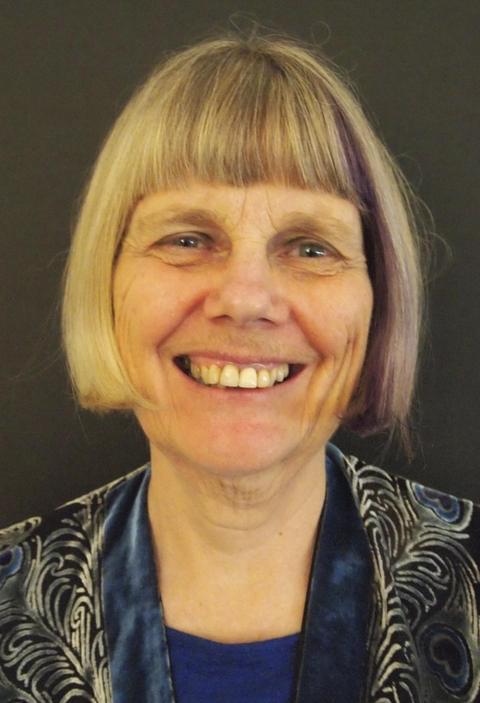 Born in Australia in 1949, author Nadia Wheatley grew up with a sense of the mystery of her parents' marriage. Caught in the crossfire between an independent woman and a controlling man, the child became a player in the deadly game. Was she her mother's daughter, or her father's creature?
After her mother's death, the ten-year-old began writing down the stories her mother had told her – of a Cinderella-like childhood, followed by an escape into a career as an army nurse in Palestine and Greece, and as an aid-worker in the refugee camps of post-war Germany.
In conversation with writer and performer Ailsa Piper, join Nadia as she provides insight into her memoir, Her Mother's Daughter, which is not only a loving tribute but an investigation of the bewildering processes of memory itself.
Tickets include wine, sparkling and canapés.
More information and bookings