Meet crime author Sue Williams at the pub! (VIC)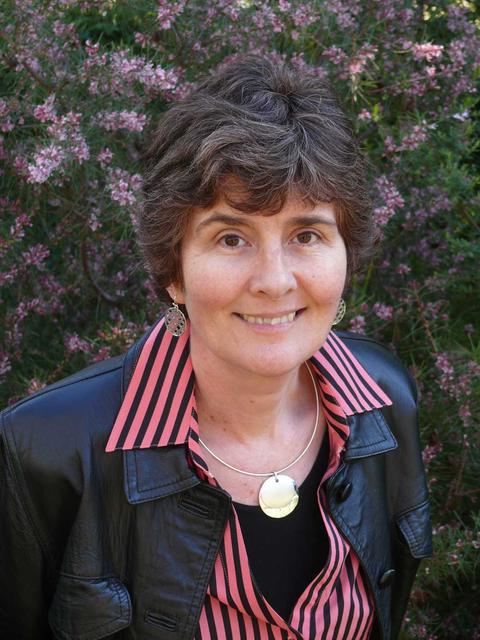 Sue Williams' Rusty Bore crime series, featuring takeaway bar owner Cass Tuplin, was partly inspired by Sea Lake and surrounds. Sue will be talking about her Mallee-based crime writing, including Murder With the Lot and her new book Death at the Belvedere.
Readers familiar with Sea Lake will be familiar with many elements of Rusty Bore, including nods to Sea Lake's Top Cafe, Bottom Cafe, and Best Street. Many surrounding areas will also be familiar, including Perry Lake, which was inspired by the Pink Lakes National Park, near Underbool.
Drinks & snacks provided.
More information and bookings