Marie Darrieussecq at Alliance Francaise, St Kilda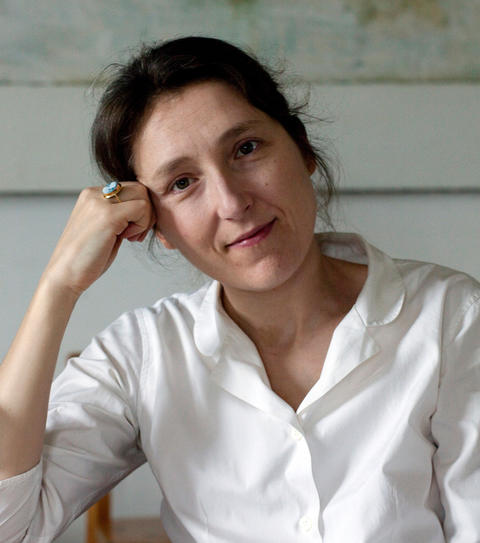 The Alliance Francaise de Melbourne presents Marie Darrieussecq and Nicolas Fargues in conversation with Bertrand Bourgeois, lecturer in French studies at the University of Melbourne.
Both successful French novelists, Marie Darrieussecq and Nicolas Fargues share a taste for travel and a passion for Africa. Pushing boundaries and even breaking taboos, Marie Darrieussecq and Nicolas Fragues tirelessly dissect our behaviour through their novels and the uncompromising situations that are evoked within.
Marie Darrieussecq was born in 1969 in Bayonne, France. Her debut novel, Pig Tales was published in thirty-four countries. Five other novels have also been translated into English including A Brief Stay with the Living, Tom Is Dead, All the Way and Men. Marie Darrieussecq lives in Paris with her husband and children.
More information and bookings