Krissy Kneen at Fullers Bookshop (TAS)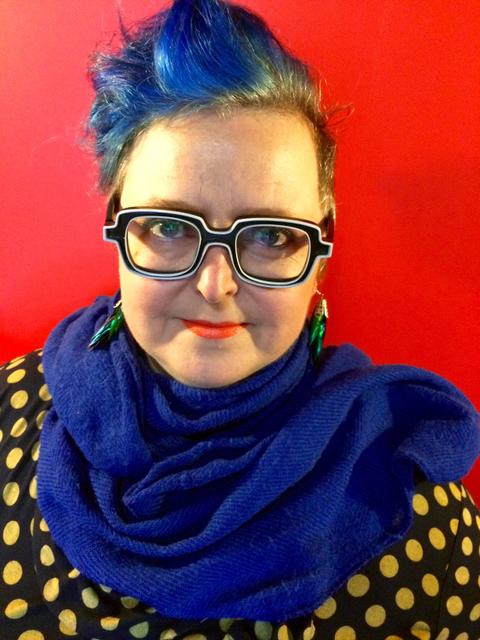 Join Krissy Kneen in conversation with Rachel Edwards for the launch of An Uncertain Grace at Fullers Bookshop.
A five-part novel in which a university lecturer receives a shocking gift from a former student, a convicted paedophile experiments with collective consciousness to escape his desolation, two characters transition beyond gender and age, and one character transcends the corporeal. But there's still the question of love.
This is a remarkable book from one of Australia's most innovative, thrilling writers.
Krissy Kneen is the award winning author of the memoir Affection, the novels Steeplechase, Triptych, The Adventures of Holly White and the Incredible Sex Machine, and the Thomas Shapcott Award winning poetry collection Eating My Grandmother. She has written and directed broadcast documentaries for SBS and ABC television. 
Tickets are free but booking is essential as places may be limited.
More information and bookings