Kathryn Heyman launches The Restorer by Michael Sala (NSW)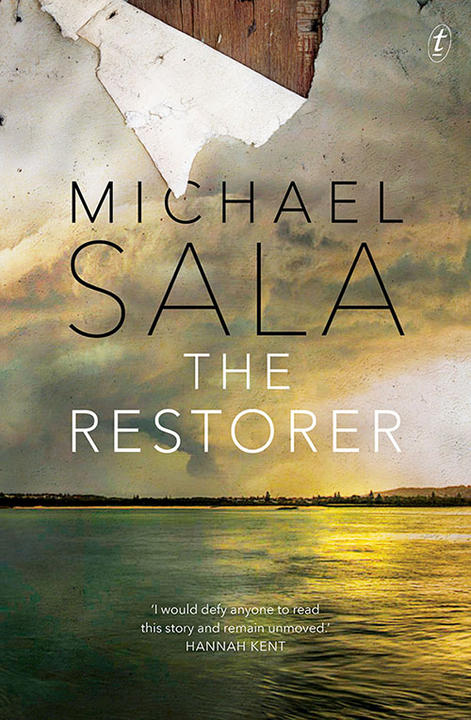 Join Kathryn Heyman to launch Michael Sala's stunning new literary novel, The Restorer.
Michael Sala was born in the Netherlands in 1975 to a Greek father and a Dutch mother, and first came to Australia in the 1980s. He lives in Newcastle. His critically acclaimed debut, The Last Thread, won the 2013 NSW Premier's Award for New Writing and was the regional winner (Pacific) of the 2013 Commonwealth Book Prize. 
Kathryn Heyman is a novelist, essayist and scriptwriter. Her first novel, The Breaking was shortlisted for the Stakis Award for the Scottish Writer of the Year and longlisted for the Orange prize. She has written several radio plays for BBC Radio, including adaptations of her own work and she has taught writing for many years. Her new novel is Storm and Grace.
More information and bookings