Jock Serong at the Mudgee Readers' Festival: Trivia Most Foul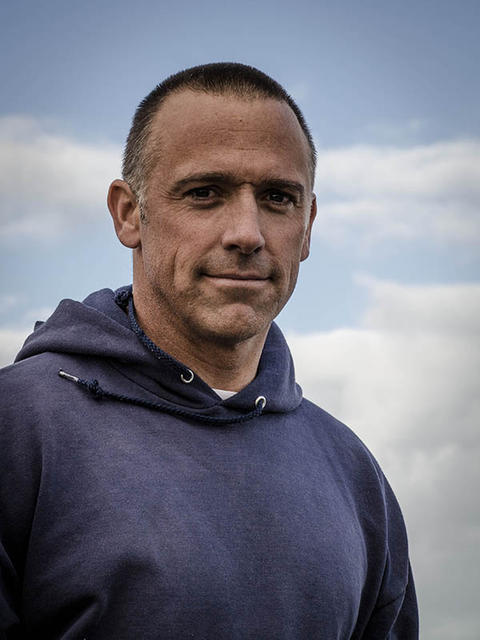 Are you a criminal mastermind? Do you know your Miss Fisher from your Miss Marple and your Luther from your Wallander? Join the Australian Crime Writers Association for a big crime quiz as they give out prizes for best crime trivia knowledge and announce the shortlists for this year's Ned Kelly Awards. Hosted by Michael Robotham and featuring Jock Serong, Holly Throsby and Sarah Schmidt. 
Jock Serong's debut novel Quota won the 2015 Ned Kelly Award for Best First Crime Novel. In 2016, The Rules of Backyard Cricket was shortlisted for the Victorian Premier's Literary Award. On the Java Ridge is his third novel. Jock teaches law and writes feature articles in the surfing media and for publications such as The Guardian and Slow Living. 
More information and bookings