Jock Serong at State Library of Victoria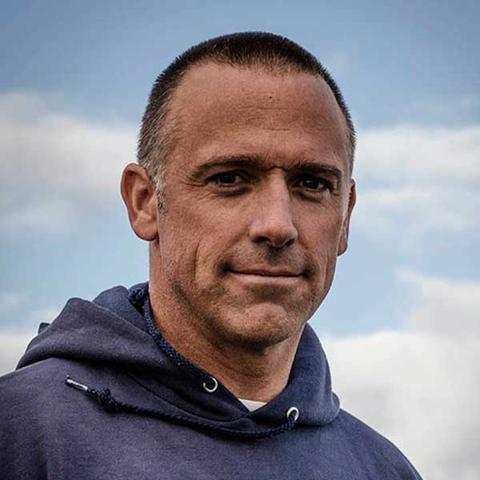 Join Jock Serong and the State Library of Victoria to talk about The Rules of Backyard Cricket. It will include a Q&A chaired by Readings bookshop, followed by a lively discussion with your fellow book club members.
Jock Serong lives and works on the far southwest coast of Victoria. Formerly a lawyer, he is now a features writer, and was the editor of Great Ocean Quarterly.  His first novel, Quota, won the 2015 Ned Kelly Award for Best First Crime Novel. His most recent novel is The Rules of Backyard Cricket.
More information and bookings