Graeme Simsion with Krissy Kneen at Avid Reader (QLD)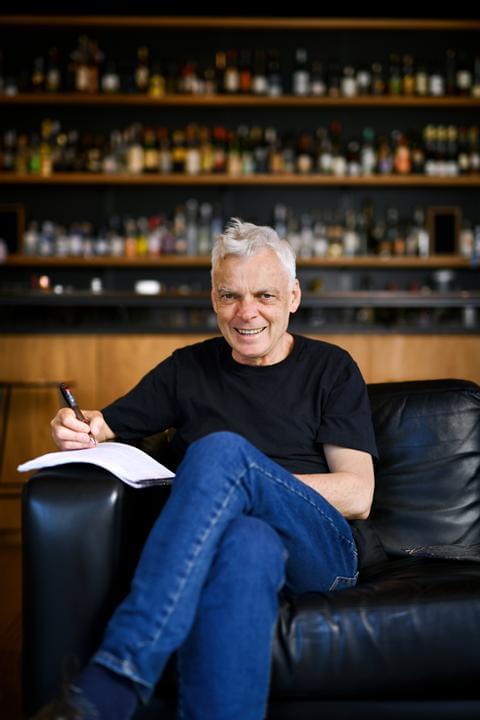 Join acclaimed Australian writers Krissy Kneen and Graeme Simson in discussion about Graeme's new storytelling advice book,  The Novel Project: A Step-by-Step Guide to Your Novel, Memoir or Biography.
'Writing is easy: all you do is sit staring at a blank sheet of paper until drops of blood form on your forehead.' Variously attributed to Thomas Wolfe, Paul Gallico and Ernest Hemingway, the quote portrays writing as mysterious, romantic and, implicitly, unteachable. This book is about another approach, based on established theories of creativity and design—and on the experience of authors who have adopted a more structured and reliable process. 
It's aimed at those who want to write a book for publication, or at least one that others will want to read. It could have been called What They Don't Teach You in Writing School, because its focus is on the writing process as a whole: it treats writing a book as a step-by-step project. 
Easy to follow, practical and highly entertaining, The Novel Project is the inside scoop from an author who started his writing career at fifty and whose novels have sold millions of copies around the world. It will help you craft the best book you're capable of—no blood on forehead required.
Graeme Simsion is the internationally bestselling author of The Rosie Project, The Rosie Effect, The Rosie Result and The Best of Adam Sharp. He lives with Anne Buist, co-author of Two Steps Forward and Two Steps Onward, in Melbourne, Australia.
Krissy Kneen is the award-winning author of memoir—Affection and The Three Burials of Lotty Kneen—and fiction—including An Uncertain Grace and Wintering.
More information and bookings