Graeme Simsion and Anne Buist at Geelong Library (VIC)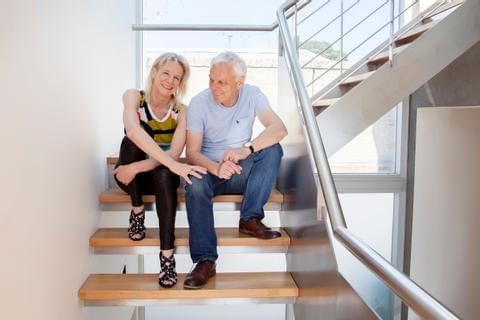 Husband-and-wife co-authors Graeme Simsion and Anne Buist discuss their new novel, Two Steps Onward, the wise, witty and wine-filled follow-up to Two Steps Forward, their bestselling novel about walking the Camino.
Graeme is the internationally bestselling author of The Rosie Project, The Rosie Effect, The Rosie Result and The Best of Adam Sharp. He lives with Anne, co-author of Two Steps Forward and Two Steps Onward, in Melbourne. Anne is the author of the psychological thrillers Medea's Curse, Dangerous to Know, This I Would Kill For and The Long Shadow, and is Professor of Women's Mental Health at the University of Melbourne.
More information and bookings