Graeme Simsion and Anne Buist with Maryanne Vagg (ONLINE)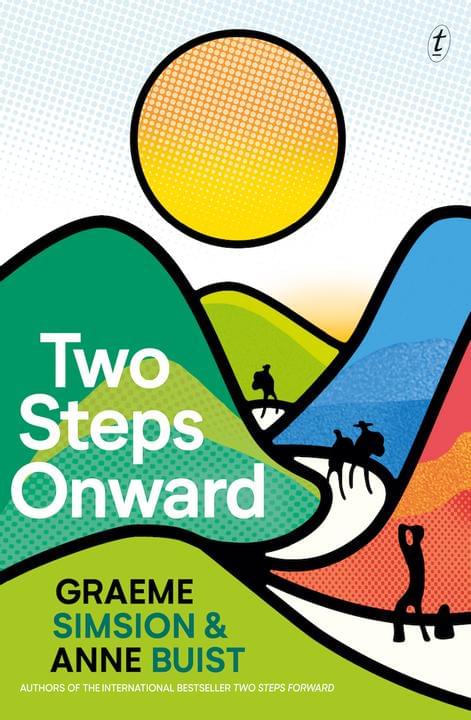 Creative Clunes presents, through Clunes Booktown, an online conversation at Booktown On(line) Sunday: authors Graeme Simsion and Anne Buist discussing their latest novel together, Two Steps Onward. 
Each looking to make a new start, Zoe and Martin set out independently to walk two thousand kilometres from Cluny in France to Santiago in Spain, in the footsteps of pilgrims who have walked the Camino—The Way—for centuries. The Camino changes you, it's said. It's a chance to find a new version of yourself. But will these two very different people find each other?
Graeme is the internationally bestselling author of The Rosie Project, The Rosie Effect, The Rosie Result and The Best of Adam Sharp. Anne is the author of the psychological thrillers Medea's Curse, Dangerous to Know, This I Would Kill For and The Long Shadow.
More information and bookings