Gerald Murnane chats with Craig Sherborne at Readings, Carlton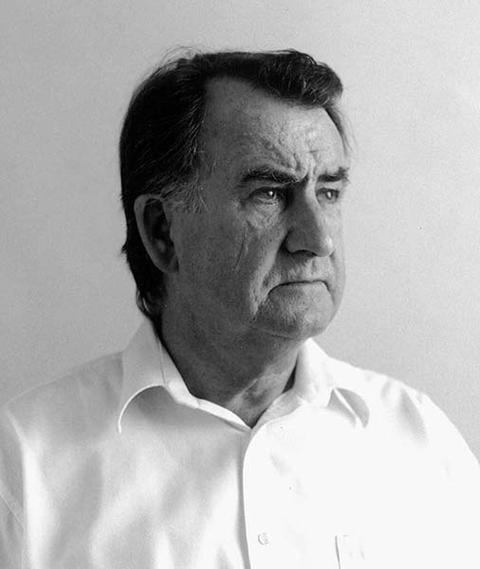 Join Australian literary icon Gerald Murnane as he visits Readings Carlton on 26 October, where he will be in conversation with acclaimed author Craig Sherborne.
Gerald Murnane was born in Melbourne in 1939. He has been a primary teacher, an editor and a university lecturer. His debut novel, Tamarisk Row (1974), was followed by nine other works of fiction, including The Plains now available as a Text Classic, and most recently A Million Windows. In 1999 Murnane won the Patrick White Award and in 2009 he won the Melbourne Prize for Literature. He lives in western Victoria. His most recent work is Something For the Pain: A Memoir of the Turf.
Craig Sherborne's memoir Hoi Polloi (2005) was shortlisted for the Queensland Premier's and Victorian Premier's Literary Awards. The follow-up, Muck (2007), won the Queensland Premier's Literary Award for Non-fiction. Craig's first novel, The Amateur Science of Love, won the Melbourne Prize for Literature's Best Writing Award, and was shortlisted for a Victorian Premier's Literary Award and a NSW Premier's Literary Award. His most recent novel, Tree Palace, was shortlisted for the 2015 Miles Franklin Award. Craig has also written two volumes of poetry, Bullion (1995) and Necessary Evil (2005), and a verse drama, Look at Everything Twice for Me (1999). His writing has appeared in most of Australia's literary journals and anthologies. He lives in Melbourne.
To enquire, please call 03 9347 6633.