An Evening by Stealth with Barry Maitland and Shane Maloney
Eltham Bookshop and Text Publishing invite you to a dark evening with two masters of crime Barry Maitland in conversation with Shane Maloney.

We all know the appeal of a good story, and crime writer Barry Maitland is a master of the form. The UK-born author moved to Australia in 1984 to head the School of Architecture at Newcastle University. The influence of architecture and urban design can be seen in the elegant construction of Maitland's crime novels. Rich, coherent and completely convincing story telling is exactly what he gives us in his novels.Tonight he celebrates his new gritty novel, Cruifixion Creek.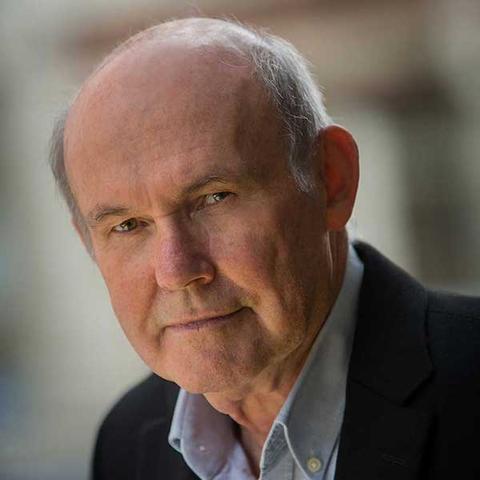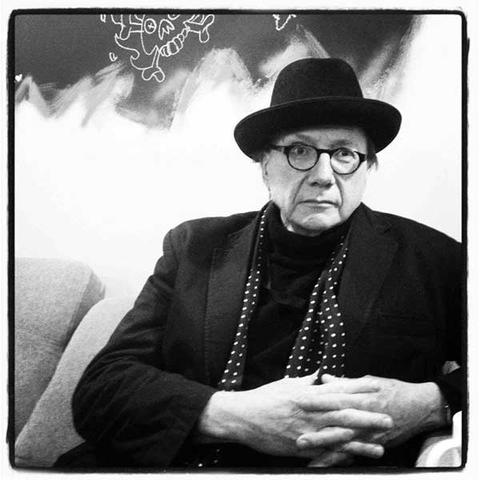 The one and only Shane Maloney is best known as the creator of a series of crime novels featuring Murray Whelan, a political fixer, hopeless romantic, inadvertant detective and accidental MP whose skullduggery ways have endeared him to hundreds of readers over the years.
Prepaid early bookings are essential: 9439 8700
elthambookshop@bigpond.com
More information and bookings