Yann Martel at Adelaide Writers' Week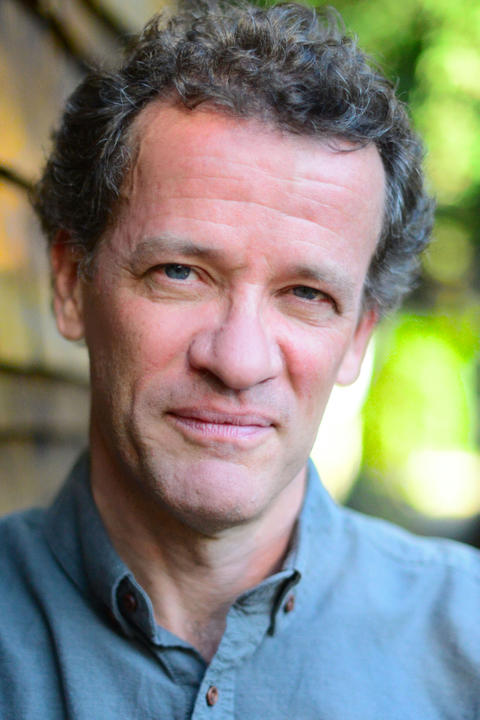 Join Yann Martel as he discusses his new novel, The High Mountains of Portugal, a haunting exploration of great love and loss. Part Quest, part ghost story, part fable, this new novel is filled with tenderness, humour and endless surprise. It takes its readers on a road trip through Portugal in the last century – and through the human soul. And yes, there is an animal involved. 
An Adelaide Writers' Week out of season special event.
Yann Martel is the author of Life of Pi, the #1 international bestseller published in more than 50 territories that has sold more than 12 million copies worldwide, won the 2002 Man Booker (among many other prizes), spent more than a year on Canadian and international bestseller lists, and was adapted to the screen in an Oscar-winning film by Ang Lee 
Martel is also the award-winning author of The Facts Behind the Helsinki Roccamatios (which won the Journey Prize), Beatrice and Virgil, and a book of recommended reading: 101 Letters to a Prime Minister. 
Born in Spain in 1963, Yann Martel studied philosophy at Trent University, worked at odd jobs—tree planter, dishwasher, security guard—and travelled widely before turning to writing. He lives in Saskatoon with the writer Alice Kuipers and their four children.
More information and bookings