Toni Jordan at Chermside Library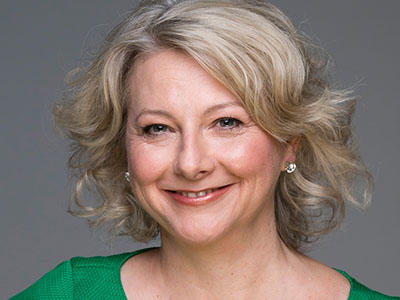 Meet Toni Jordan, on tour with her brilliant new romantic comedy Our Tiny, Useless Hearts.
Set in one house over the course of a weekend, three couples confront what it means to be—or stay—in love.
For more information and bookings contact Chermside Library on 07 3403 7200.