Tim Flannery visits Fremantle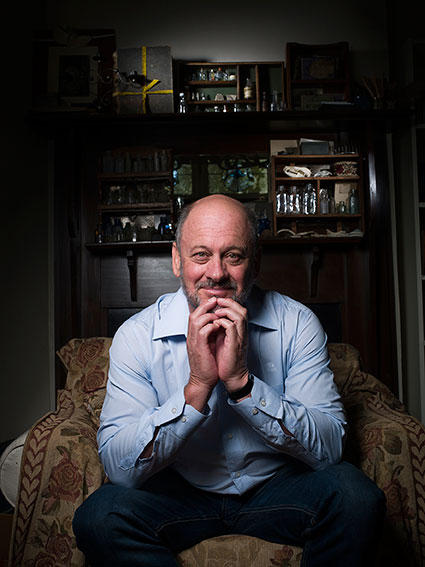 Ten years after publishing his internationally bestselling book The Weather Makers, acclaimed scientist and author Tim Flannery argues that Earth's climate system is approaching a crisis. Catastrophe is not inevitable, but time is fast running out.
In the lead up to the United Nations Climate Change Summit to be held in Paris in December, Tim Flannery's new book Atmosphere of Hope provides both a snapshot of the trouble we are in and an up-to-the-minute analysis of some of the new possibilities for mitigating climate change that are emerging now.
Tim will be in conversation with Brad Pettitt, Mayor of City of Fremantle. 
More information and bookings