Tim Flannery and Kate Holden visit Eumundi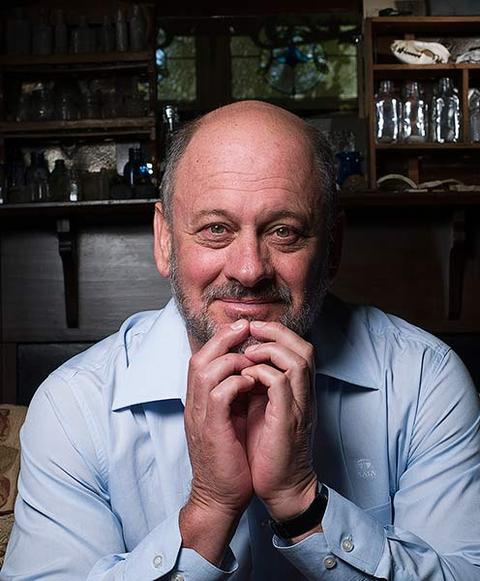 One of the world's leading writer-scientists, Tim Flannery, and the author of The Romantic, Kate Holden, will be in conversation with Duncan Sayers as they visit the Eumundi School of Arts.
Ten years after his internationally bestselling The Weather Makers, acclaimed scientist and author Tim Flannery argues that Earth's climate system is approaching a crisis. Catastrophe is not inevitable, but time is fast running out. In the lead-up to the United Nations Climate Change Summit to be held in Paris in December, Atmosphere of Hope provides both a snapshot of the trouble we are in and an up-to-the-minute analysis of some of the new possibilities for mitigating climate change that are emerging now.
Kate Holden is the author of In My Skin: A Memoir and The Romantic: Italian Nights and Days, published by Text. For six years she wrote a column for the Age and has published essays, short stories, and reviews in Griffith Review, Meanjin, Weekend Australian, Monthly, Saturday Paper and others.
This is a Sunshine Hinterland Writers Centre event.
More information and bookings