Tim Flannery at the Wheeler Centre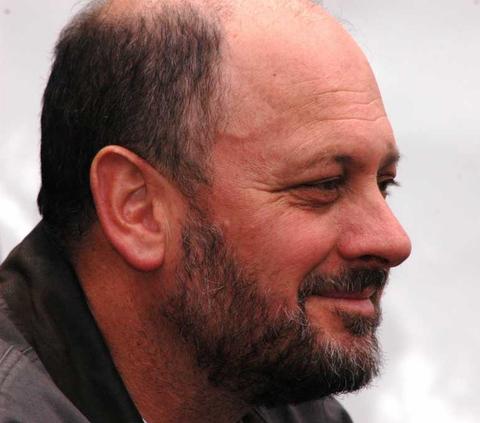 2015 marks the Wheeler Centre's fifth birthday, and to celebrate they're bringing you a very special chapter of their beloved annual tradition: A Gala Night of Storytelling.
Once again, ten of Australia's best writers and storytellers will come together in the Melbourne Town Hall on one big night, to share their take on a central theme.
This year, the Wheeler Centre is reflecting on 'five'. Be prepared for anything, from memories of being five to a personal top five list, or the tale of five minutes that changed a life. Ten stories – personal or political, philosophical or playful, controversial or conservative, solemn or silly.
With presenations from Maxine Beneba Clarke, Tim Flannery, Ellen van Neerven, Stephanie Alexander, Robert Dessaix, Anita Heiss, Mark Colvin, Michael Leunig, Eddie Perfect and Les Murray.
Tim Flannery has written over a dozen books, including Here on Earth; the award-winning bestsellers The Future Eaters, The Eternal Frontier and The Weather Makers; and his accounts of adventures in Papua New Guinea and Australia, Throwim Way Leg, Country and Among the Islands. Tim was the 2007 Australian of the Year and the Head of the Australian Climate Commission from 2011-13.
More information and bookings