The Next Big Thing (VIC)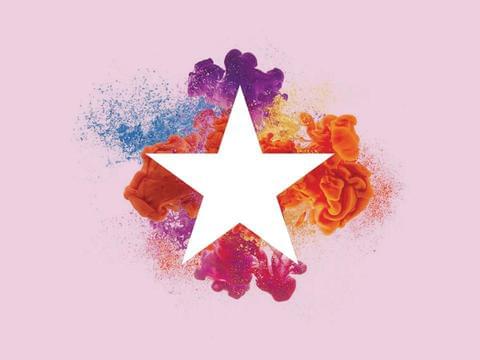 Alice Bishop's debut short story collection, A Constant Hum, is about the Black Saturday bushfires. Elizabeth Kuiper's novel, Little Stones, is about race and power in Mugabe's Zimbabwe. Alex McClintock's book, On the Chin, is about the history and culture of boxing, and his own progress through the sport's amateur ranks. 

At the Wheeler Centre's July edition of Next Big Thing, you'll hear from four writers whose work is concerned with bruising confrontation – with nature, with politics and even in the boxing ring.
More information and bookings