Stephen Daisley visits Capel Library, WA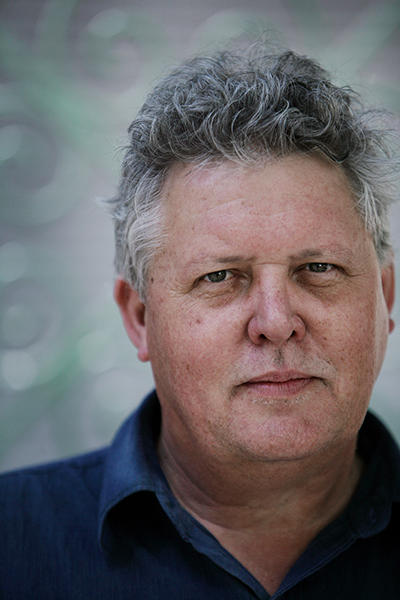 The Shire of Capel Libraries welcomes you to join acclaimed Text author Stephen Daisley, author of Traitor and Coming Rain, for an evening of entertainment at Capel Library.
Stephen Daisley was born in 1955 and grew up in the North Island of New Zealand. He has worked on sheep and cattle stations, on oil and gas construction sites and as a truck driver, among many other jobs.
Stephen's first novel, Traitor, won the 2011 Prime Minister's Literary Award for Fiction. He lives in Western Australia with his wife and five children.
Daisley writes with lucid, rippling prose of how things work, and why; of the profound satisfaction in hard work done with care, of love and friendship and the damage that both contain.
Coming Rain, his latest novel, is set in the wheatbelt of Western Australia. Lew McLeod has been travelling and working with Painter Hayes since he was a boy. Shearing, charcoal burning—whatever comes. Painter made him his first pair of shoes. It's a hard and uncertain life but it's the only one he knows.
But Lew's a grown man now. And with this latest job, shearing for John Drysdale and his daughter Clara, everything will change.
To RSVP, phone 9727 0290.