Stephen Daisley visits Barefoot Books, Busselton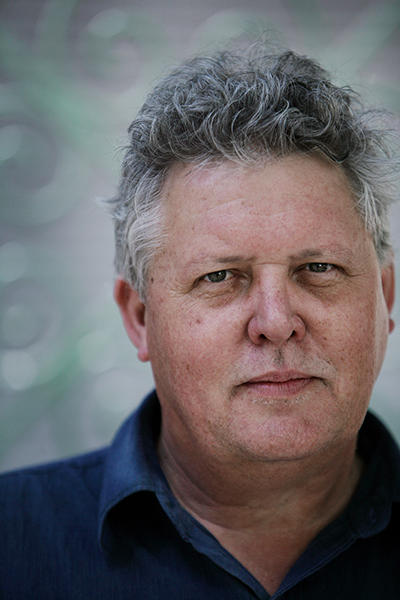 Join celebrated Text author Stephen Daisley for drinks and nibbles as he visits Barefoot Books in Busselton.
Daisley was born in 1955 and grew up in the North Island of New Zealand. He has worked on sheep and cattle stations, on oil and gas construction sites and as a truck driver, among many other jobs.
Stephen's first novel, Traitor, won the 2011 Prime Minister's Literary Award for Fiction, and his most recent novel, Coming Rain, has been widely acclaimed. He lives in Western Australia with his wife and five children.
There will be 10 percent off both of his titles on the night, and drinks and nibbles will be provided.
To book, phone 08 9751 3905 or email barefootbooks@westnet.com.au.