SHORTS@45 in Melbourne, featuring Sian Prior and Hannie Rayson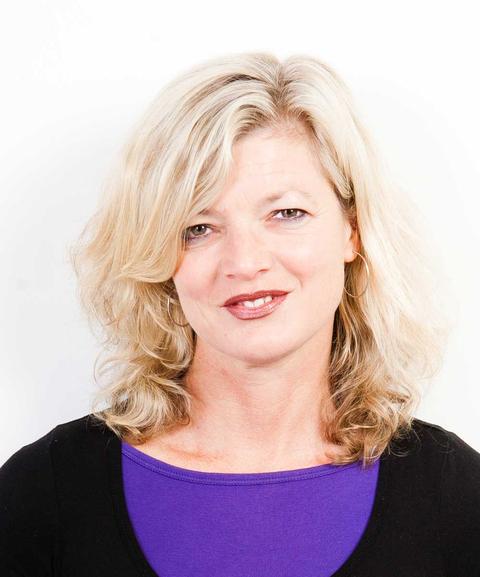 Enjoy an evening of memoir writing from three of Australia's brightest writers at the final SHORTS@45 literary reading of the year at fortyfivedownstairs in Flinders Lane, Melbourne. Featuring in this line-up will be Text authors Sian Prior and Hannie Rayson.
Journalist and media personality Sian Prior will read from her memoir, Shy, a very personal account of her journey from crippling shyness to confidence and self-assuredness. 
She will be joined by mental health ambassador and arts lover Maria Katsonis, who will read excerpts from her extraordinary memoir, The Good Greek Girl, in which she humorously, poignantly and very bravely relates her battle with severe depression. 
Finally, much-loved playwright Hannie Rayson will take us on a hilarious journey through her life with excerpts from her recently published memoir, Hello, Beautiful!. 
After the readings, the authors will join fortyfivedownstairs' artistic director Mary Lou Jelbart for an informal question and answer session with the audience. 
To book, call 03 9662 9966 (Tuesday–Friday 10 a.m.–6 p.m.) or visit www.fortyfivedownstairs.com.
The event has been facilitated by program partner Collins Booksellers. 
Hill of Content bookshop will be selling the memoirs at the event. 
More information and bookings