Scott Hamilton and Stuart Kells with Tim Flannery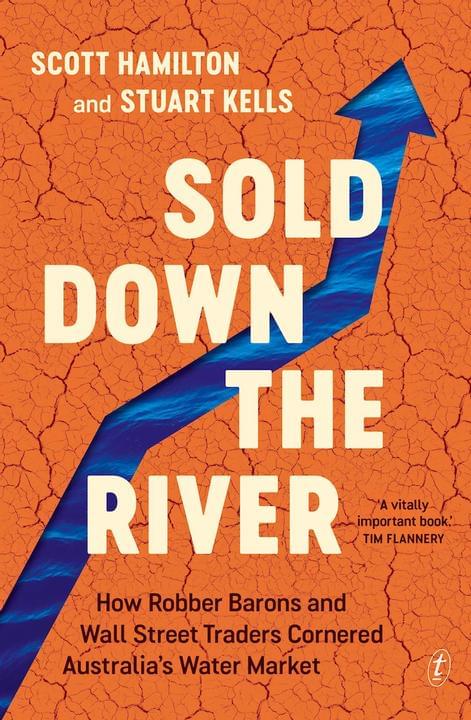 Bendigo Writers Festival are celebrating the official launch of Sold Down the River, an electrifying book by Scott Hamilton and Stuart Kells, by hosting an online in-conversation between the authors and internationally acclaimed scientist and writer Tim Flannery.
Sold Down the River reveals how Australia's water market is now deeply compromised by the way rights are traded, making huge profits for what the writers call the 'robber barons'. This is of urgent and vital interest to all Australians, and particularly those who rely on the river – which turns out is all of us. 
This online event is hosted by Bendigo Venues and Events in collaboration with Bendigo Writers Festival on behalf of Text Publishing.
More information and bookings