Sarah Thornton: Killing Off the Cliché seminar at GenreCon 2019 (QLD)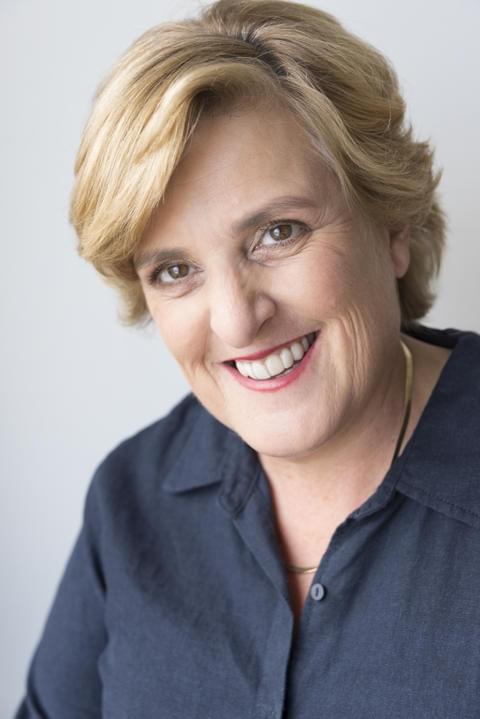 Crime fiction is an ever-popular genre, but how do you distinguish your writing from the pack? Some features of crime writing have become clichéd and stereotyped over time. Explore the genre with lawyer turned crime writer Sarah Thornton to find ways to break new ground with fresh and untried approaches, and turn clichés on their head!
This event is part of GenreCon 2019. For the full schedule and ticketing information, please visit the GenreCon website.
More information and bookings