S. J. Watson visits Avid Reader Bookshop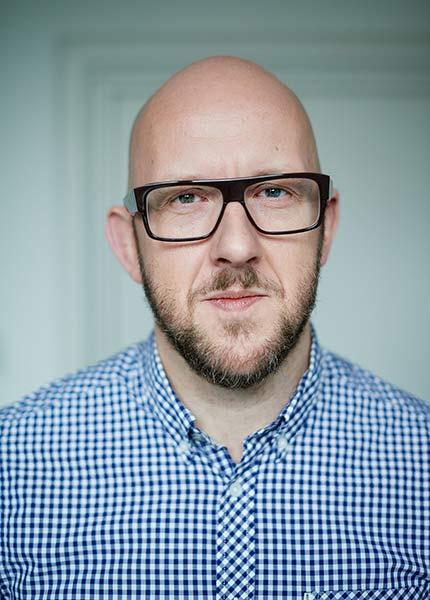 Join Avid Reader Bookshop for a Salon with emerging authors and multi-award winning British author, S.J. Watson. 
Second Life is a gripping new psychological thriller from the author of the international bestseller Before I Go to Sleep.
How well can you really know another person? And how far would you go to find out the truth about them?
When Julia learns that her sister has been violently killed, she knows she must get to the bottom of things. Even if it means jeopardising her relationship with her husband and risking the safety of her son. Getting involved with a stranger online. Losing control.
Perhaps losing everything.
Set in Paris and London, Second Life is about the double lives people lead—and the dark places they can end up in. Tense and unrelenting, it is another brilliant novel from S. J. Watson.
S. J. Watson's debut novel, Before I Go To Sleep, has sold over four million copies and has been published in over 40 languages around the world. It has won several awards, including the UK's Crime Novel of the Year (2011) and the Prix du Polar Prize for Best Crime Novel in France.
More information and bookings