Rod Jones visits Queenscliffe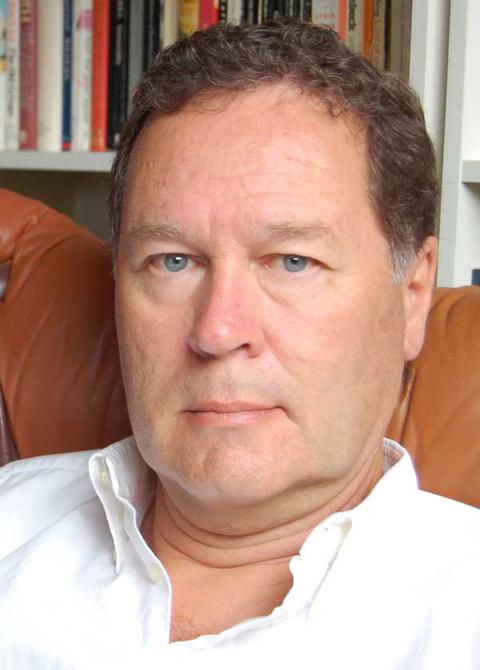 Celebrated novelist Rod Jones will discuss his highly acclaimed semi-autobiographical novel The Mothers—a book about secrets, interweaving the intimate lives of three generations of Australian women.
Rod's first book, Julia Paradise, was a multi-award-winner, shortlisted for the Miles Franklin Award and was runner-up for the Prix Femina Étranger. It has been translated into ten languages and is now available as a Text Classic.
His four other novels, Prince of the Lilies, Billy Sunday, Nightpictures, and Swan Bay, have all either won or been shortlisted for major literary awards.
To book, call 5258 4496 or email www.thebookshopatqueenscliffe@gmail.com.