Rod Jones at Inverloch Library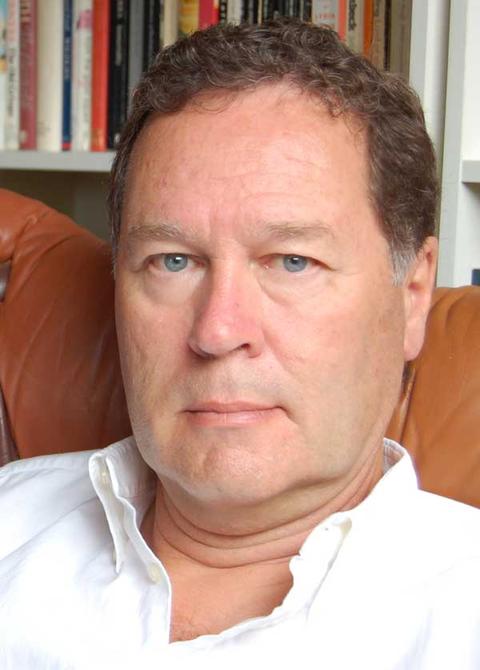 Meet Rod Jones, author of the rich and rewarding novel The Mothers. 
The Mothers interweaves the intimate lives of three generations of Australian women. Beginning in 1917, while the world is at war, Alma and her children are living in a sleep-out at the back of Mrs Lovett's house in working-class Footscray. When Alma falls pregnant, her daughter Molly is born in secret...
A fascinating look at the changes that occurred in women's lives across the last century, The Mothers is also a strongly autobiographical novel that is an ode to Melbourne and its working class history.
Alex Miller described it as 'beautifully written and deeply poignant. One of the most satisfying Australian novels I've read in years'.
More information and bookings