Rod Jones at Batemans Bay Writers' Festival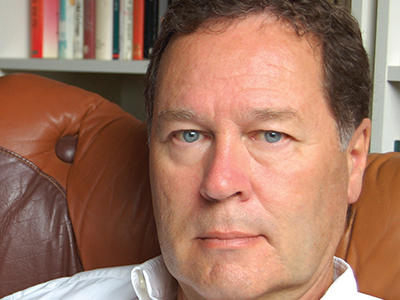 The mission of The Batemans Bay Writers Festival  is to inspire, entertain and educate readers and writers by providing an enjoyable cultural and literary experience involving authors, creative talents and like-minded people.
Text author Rod Jones will be appearing at the BBWF to discuss his most recent release, The Mothers. 
Rod Jones's first novel, Julia Paradise (1986), won the fiction award at the 1988 Adelaide Festival, was shortlisted for the Miles Franklin Award and was runner-up for the Prix Femina Étranger. It has been translated into ten languages and is now available as a Text Classic. His four other novels, Prince of the Lilies, Billy Sunday, Nightpictures, and Swan Bay, have all either won or been shortlisted for major literary awards.
Rod Jones lives near Melbourne. The Mothers is his most recent novel.
'Inspiration comes to us through grace and luck. The conception and growth of a novel is unpredictable. That's why, even after publishing half a dozen novels, I still always have to begin anew.' Rod Jones on being a writer, Daily Review
More information and bookings