Ramona Koval in Hawthorn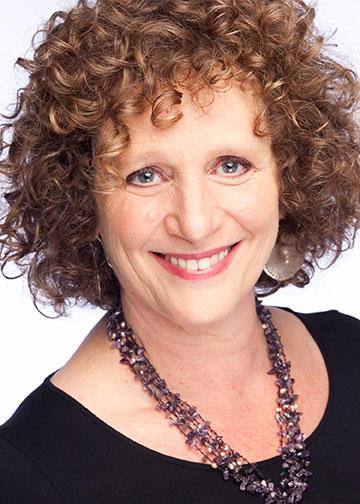 Hear Ramona Koval discuss her new memoir, Bloodhound: Searching for My Father and her own quest for identity.
Ramona Koval's parents were Holocaust survivors who fled their homeland and settled in Melbourne. As a child, Koval learned little about their lives—only snippets from traumatic tales of destruction and escape. But she always suspected that the man who raised her was not her biological father.
Bloodhound is a moving tale of the terrible cost of war and of family secrets.
Ramona Koval is a Melbourne writer, journalist, broadcaster and editor. From 2006 to 2011 she presented Radio National's Book Show, and she has written for the Age and the Australian. She is the author of By the Book: A Reader's Guide to Life, and Bloodhound: Searching For My Father.
More information and bookings