Ramona Koval at Williamstown Library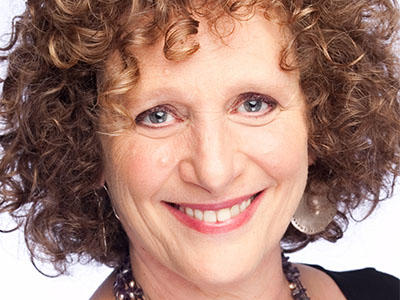 Share an evening with Ramona Koval, Melbourne writer, journalist, broadcaster and editor. Ramona is the author of By the Book: A Reader's Guide to Life, and Bloodhound: Searching For My Father. From 2006 to 2011 she presented Radio National's Book Show, and she has written for Age and the Australian. 
For bookings call 1300 462 542.
More information and bookings